Inspiration for your summer wedding
Summer has always been the most popular season for weddings - the long days and bright weather are perfect for celebrating, especially if you're having your ceremony outside.
We'd always recommend choosing wedding flowers that are in season. If you're getting married in the summer, you're spoilt for choice, and you can take your pick of bright and beautiful blooms. These are a few of our favourite summery flowers, to give you some inspiration.
Sunflowers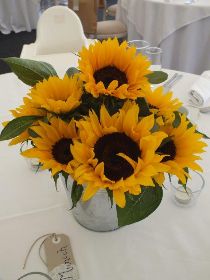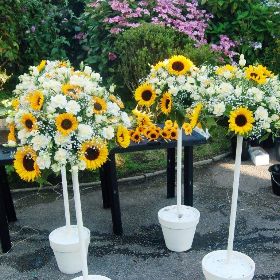 If summer was a flower, it would be a sunflower. These bright, cheerful blooms embody the joy of the sunny season - they're even named after the sun! Sunflowers aren't necessarily a traditional choice for a wedding, but they can look very striking in a bridal bouquet.
They can also add a bright touch of summer to your venue, in decorations like arches and table centrepieces. Sunflowers really encapsulate the joy of summer, and are a great way to bring a bit of summer sunshine to your big day.
Peonies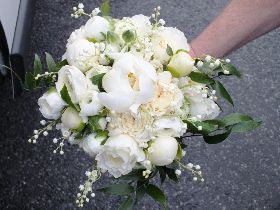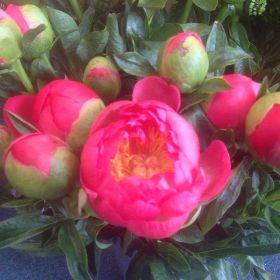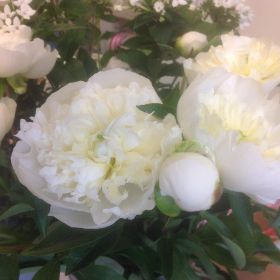 If you're looking to create a classic, romantic look, then you can't go wrong with peonies. Teamed with lots of green foliage, they create an elegant and timeless effect that will never go out of fashion.
Peonies come in lots of shades of pink, and with their soft, layered petals will create a lovely, romantic atmosphere at your wedding, and will bring that extra je ne sais quoi.
Hydrangeas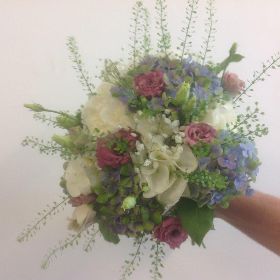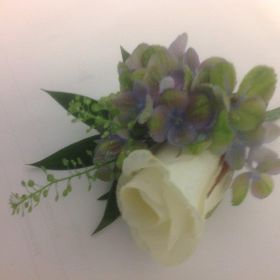 Hydrangeas can bring a soft touch of colour and elegance to your wedding. They work well when teamed with lots of other flower varieties.
Pop a few in a jar for an elegant, country garden style table centrepiece, or venue decoration. Hydrangeas are very versatile, and can work equally beautifully combined with other flowers, or on their own in simple centrepieces.
What are your favourite summer flowers?