Revamping our shop
We've been happily settled in our shop in Pontyberem since December 2015. When we first moved in, the shop's interior was a little tired and needed a bit of TLC, but we figured that our buckets of fresh cut flowers and cheery demeanours would brighten it up no problem.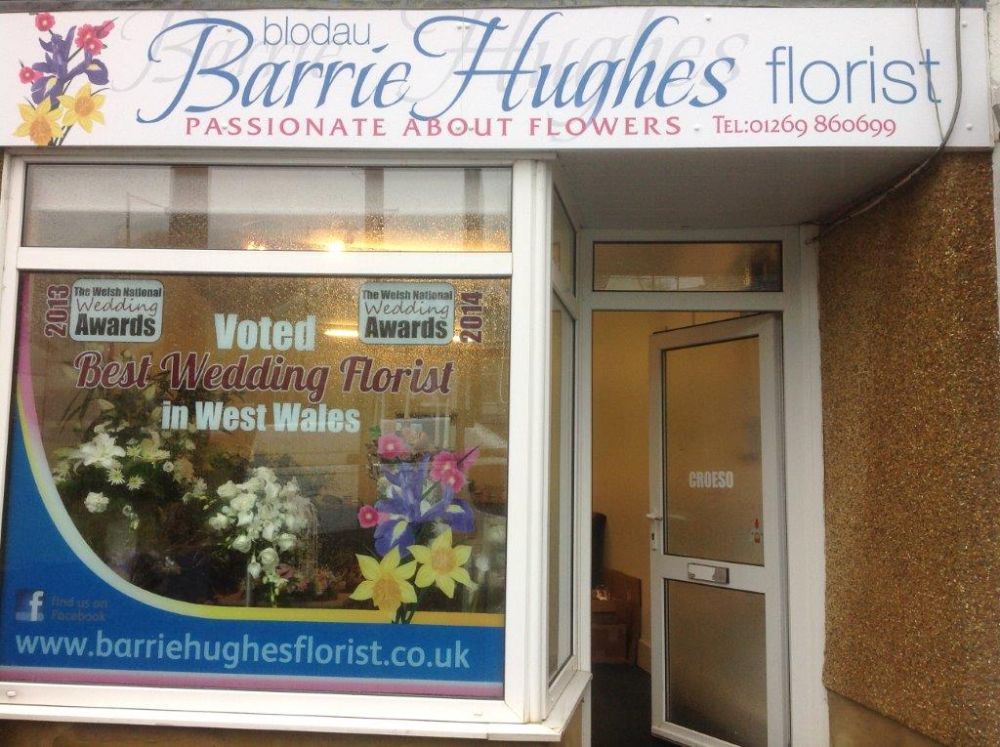 Then, last summer, we applied to be included in the Good Florist Guide. When they assessed us, they pointed out that our shop could do with a lick of paint. We tried not to take it personally, but the fresh pair of eyes did make us realise how lacklustre the shop was looking. So, in September, we started a big makeover project.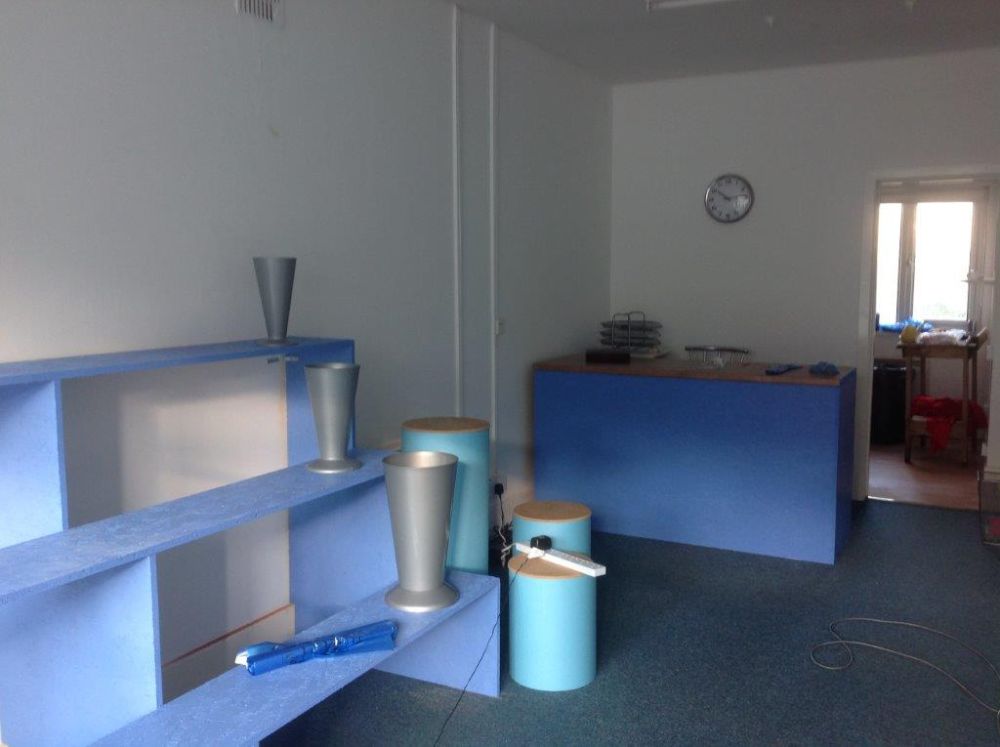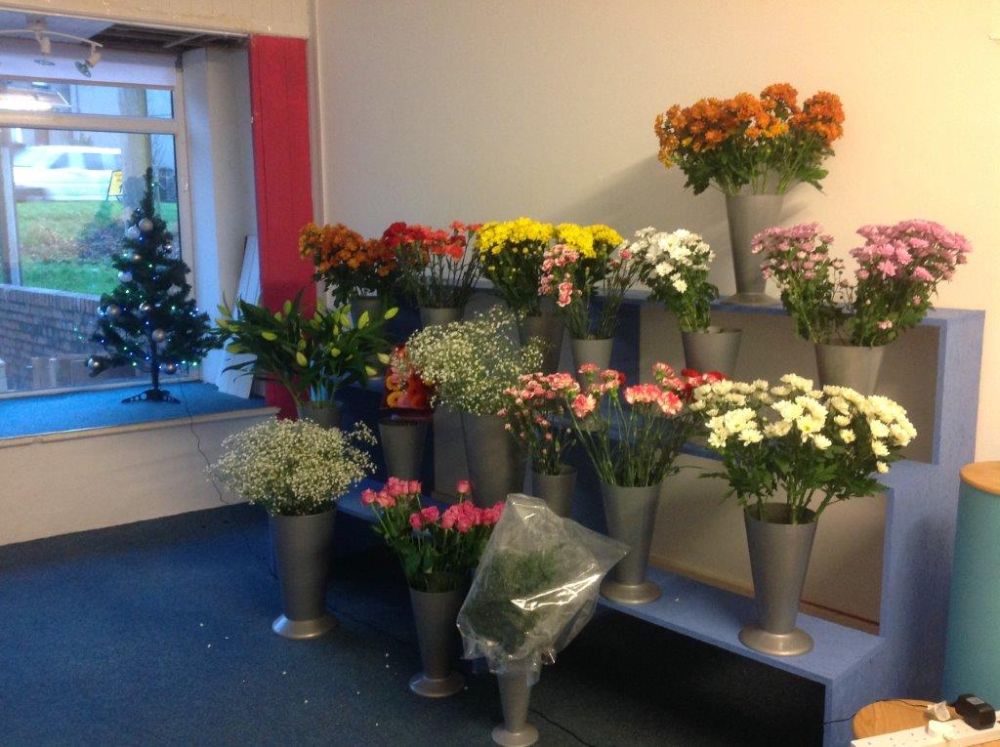 We employed an interior designer to create a floorplan that would work better for us. She suggested that we move our counter and till to the other side of the shop, and move our flower display. We installed a new work surface so we can put our creations together in the shop itself, rather than working in a cramped room at the back.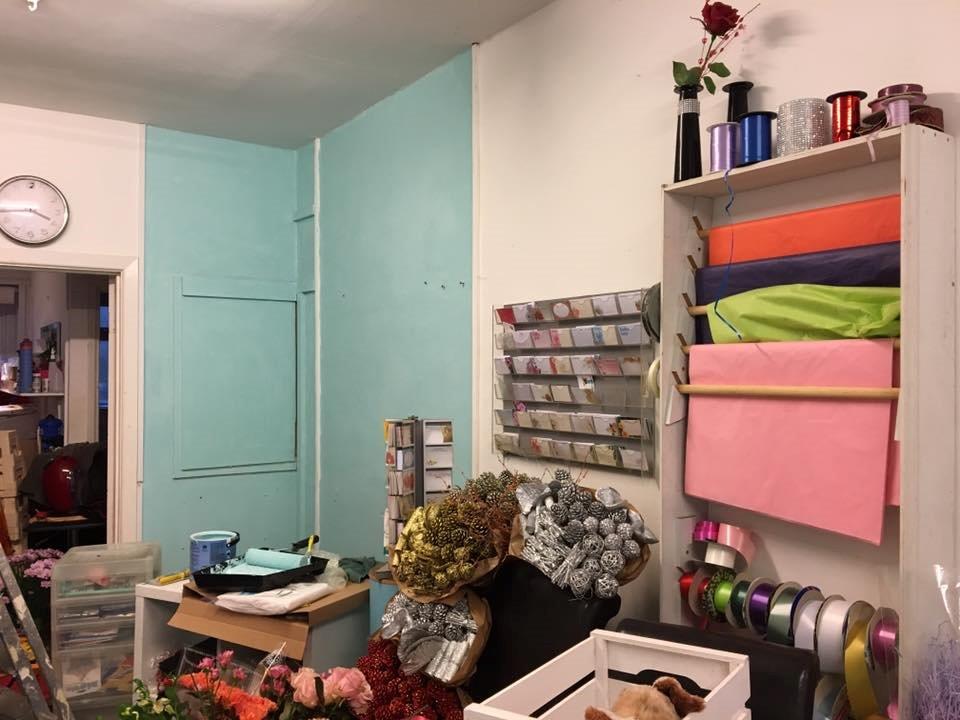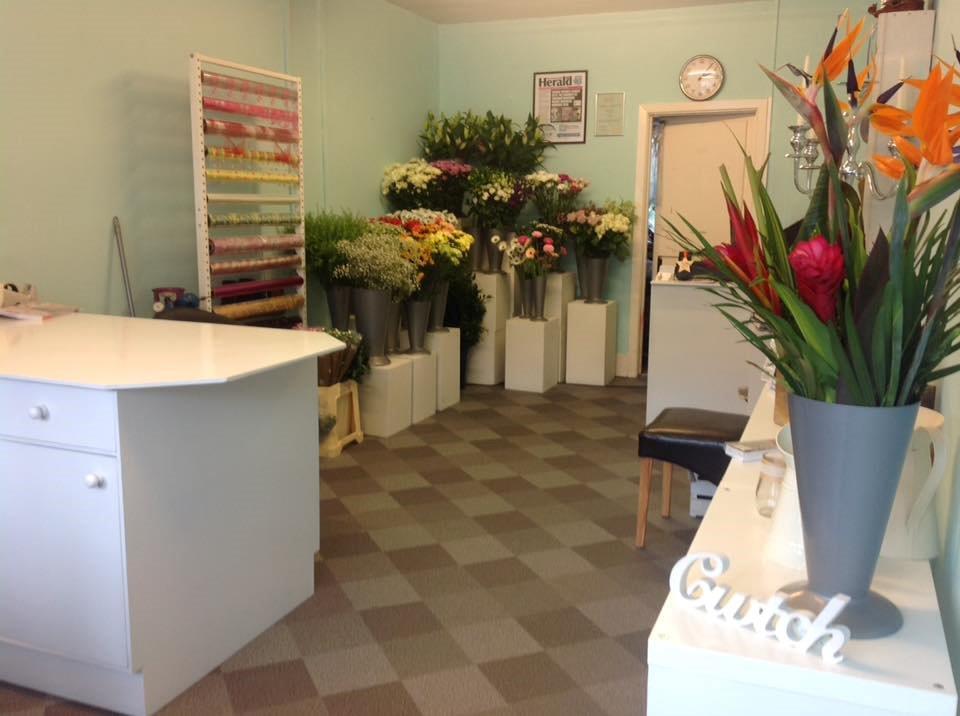 At the same time as revamping our shop, we rebranded our logo to make it fresher and more modern. We put up a new illuminated sign outside the shop, and painted the interior walls a light, bright turquoise to tie in with our new brand colours.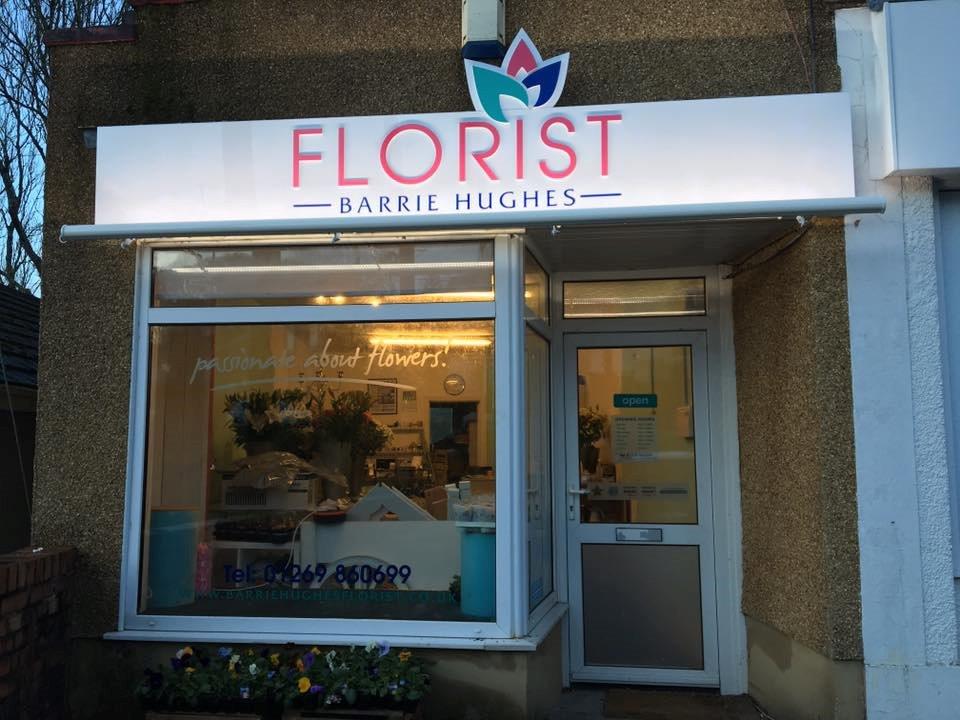 Our new and improved premises is much brighter and more airy, and it makes for a more cheerful space to work in. Our customers seem to like our new look too.
The people at the Good Florist Guide loved it too, and now we're a fully fledged member, included in the guide.
If you haven't already, why not pop in to check out our new look?