Inspiration for your spring wedding
There's something lovely about the new life after the long dark days of winter that lifts everyone's spirits - no wonder it's such a popular time of year to get married.
It's always best to go for flowers that are in season for your wedding, and if your big day is in the spring, you have endless options that will really help to accentuate the joys of the season.
Daffodils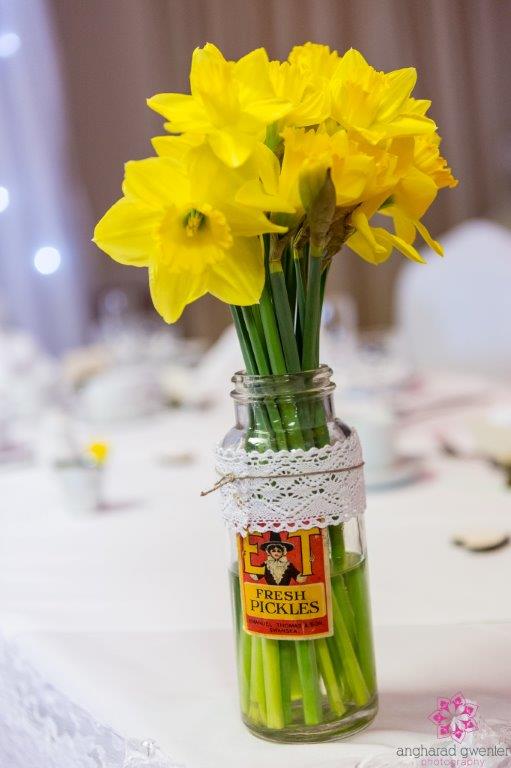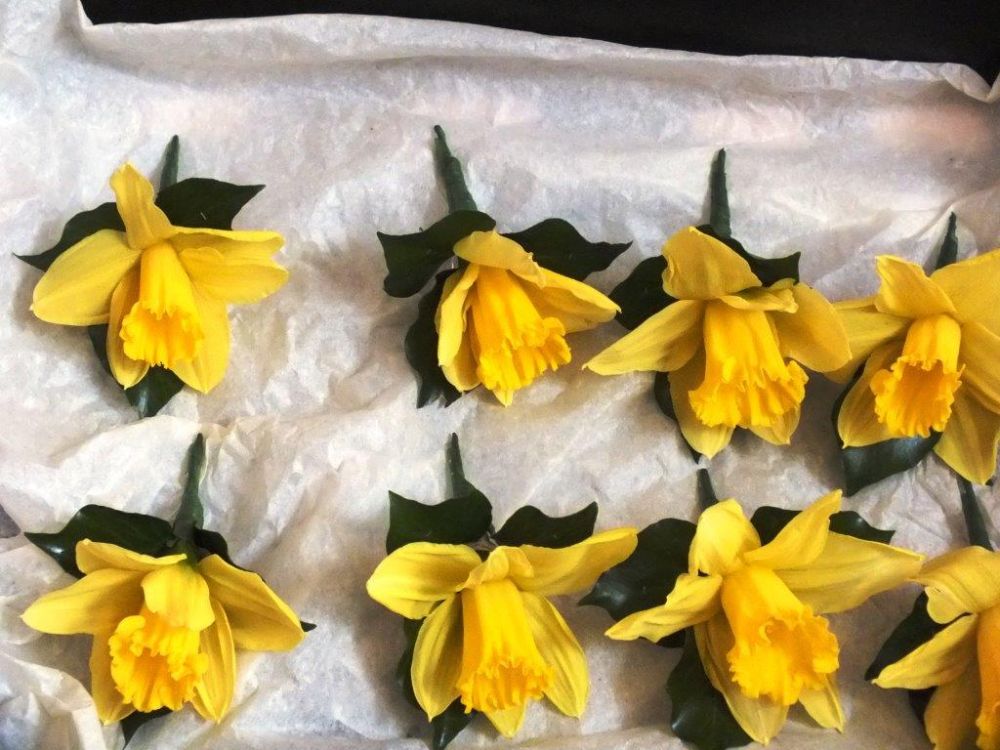 As the quintessential spring flower - and the national flower of Wales - daffodils can bring a burst of colour to your wedding decoration. You could decorate your venue with bunches of daffoldils in jars decorated with a little lace or hessian ribbon. Put them on tables, along the aisle, or dotted around the room for a simple but eye-catching effect.
They also work really well in bouquets for the bride and bridesmaids, and make a striking buttonhole for men in your bridal party.
Tulips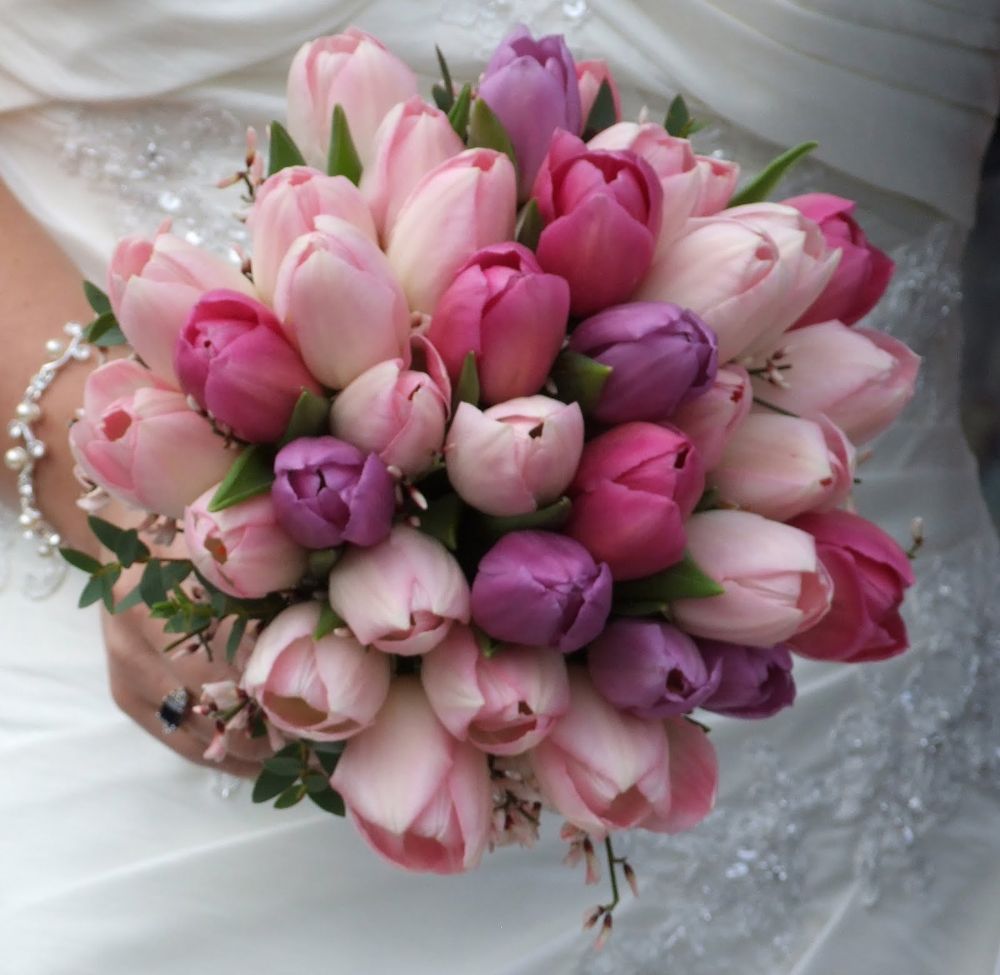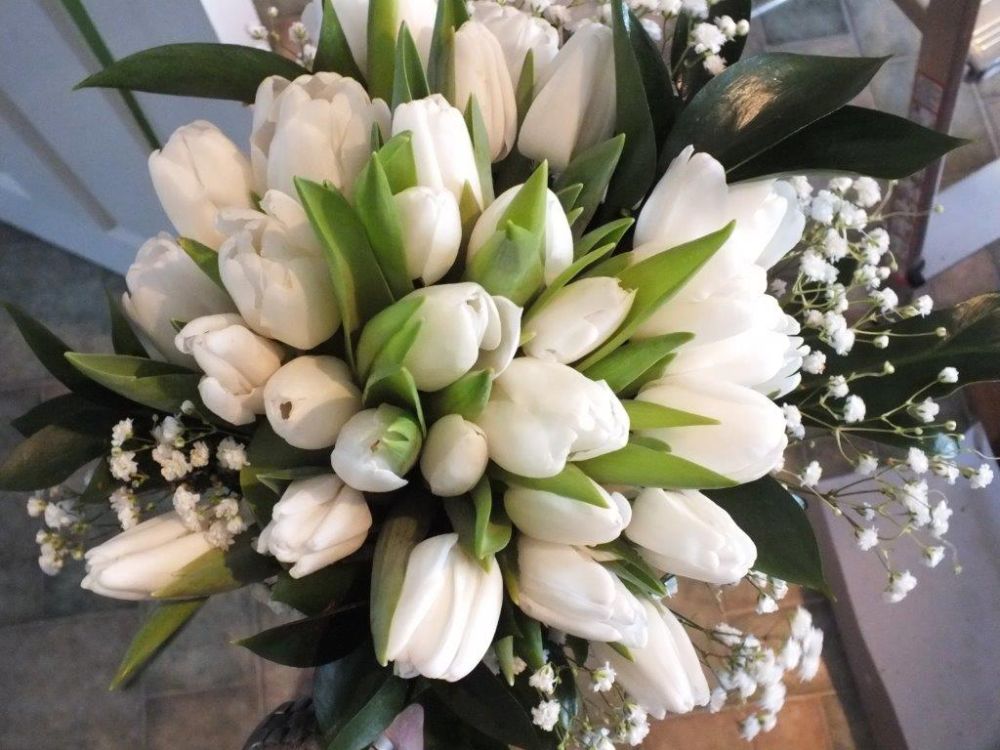 You really can't go wrong with tulips. They're a classic spring bloom, and with so many colours to choose from, there's a tulip to fit with almost any colour scheme. Having said that, white tulips are very classy, and can bring a more subtle hint of spring to your day.
Vuvuzela roses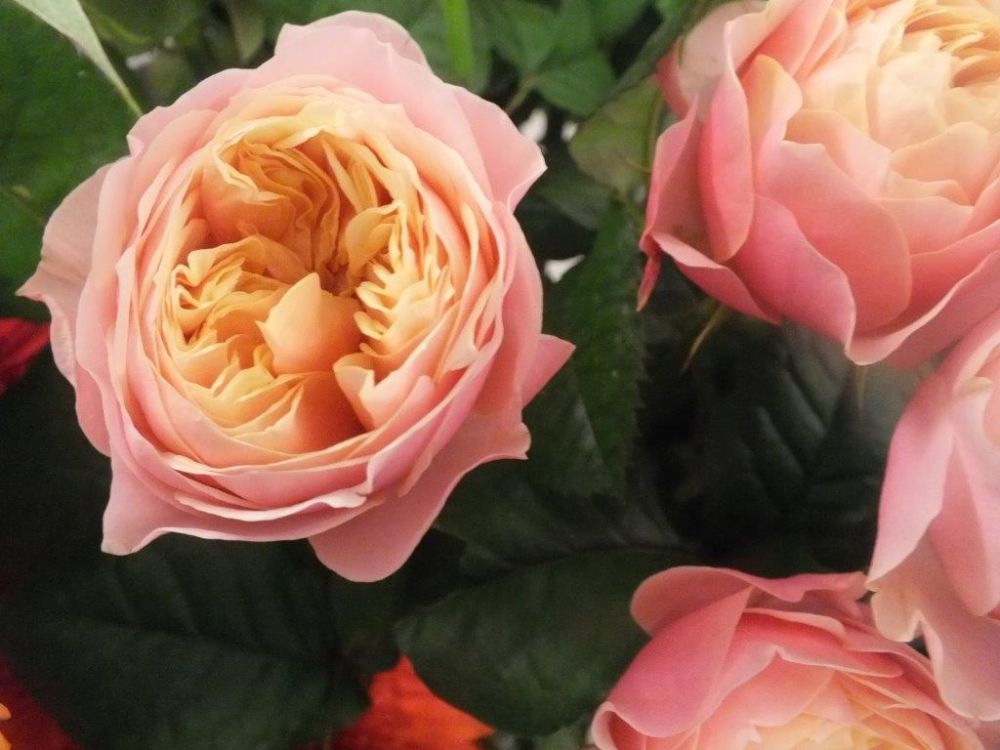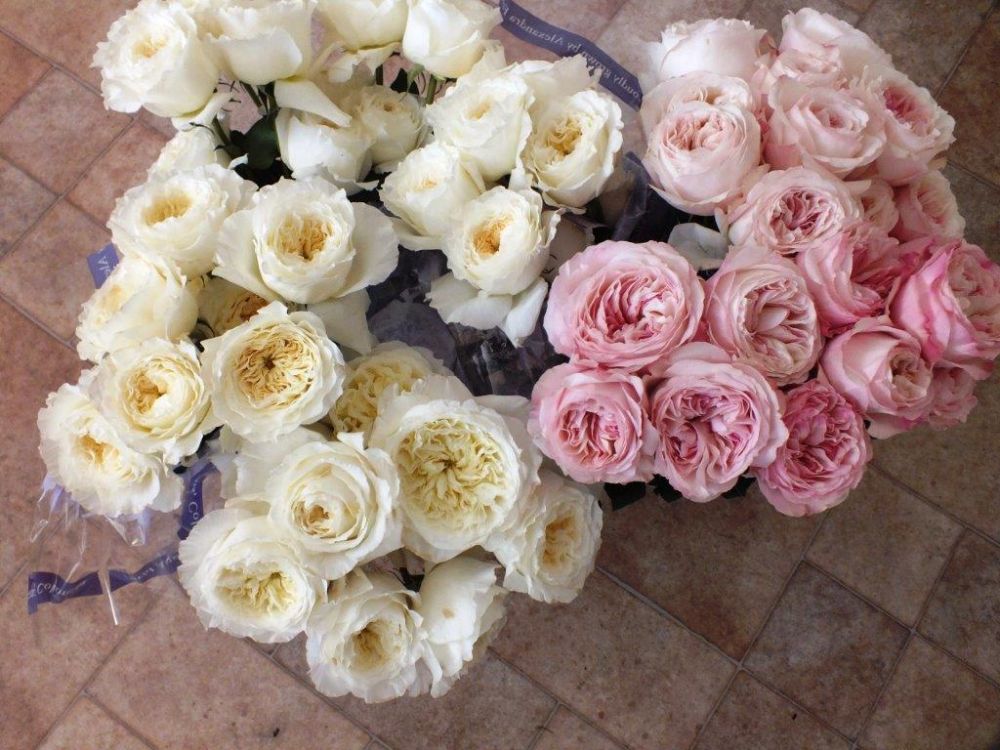 Roses are traditionally known as the flower of love, so it's hardly surprising that they're one of the most popular choices for wedding flowers. Pretty, petite vuvuzela roses are particularly popular in the spring. With their soft and delicate petals, they're a perfect way to celebrate both the romance of your day and the joys of spring.
What are your favourite spring flowers?